As we move closer to Christmas, it is important that we keep in mind what is truly important about this time of year. We all look forward to our turkey dinner…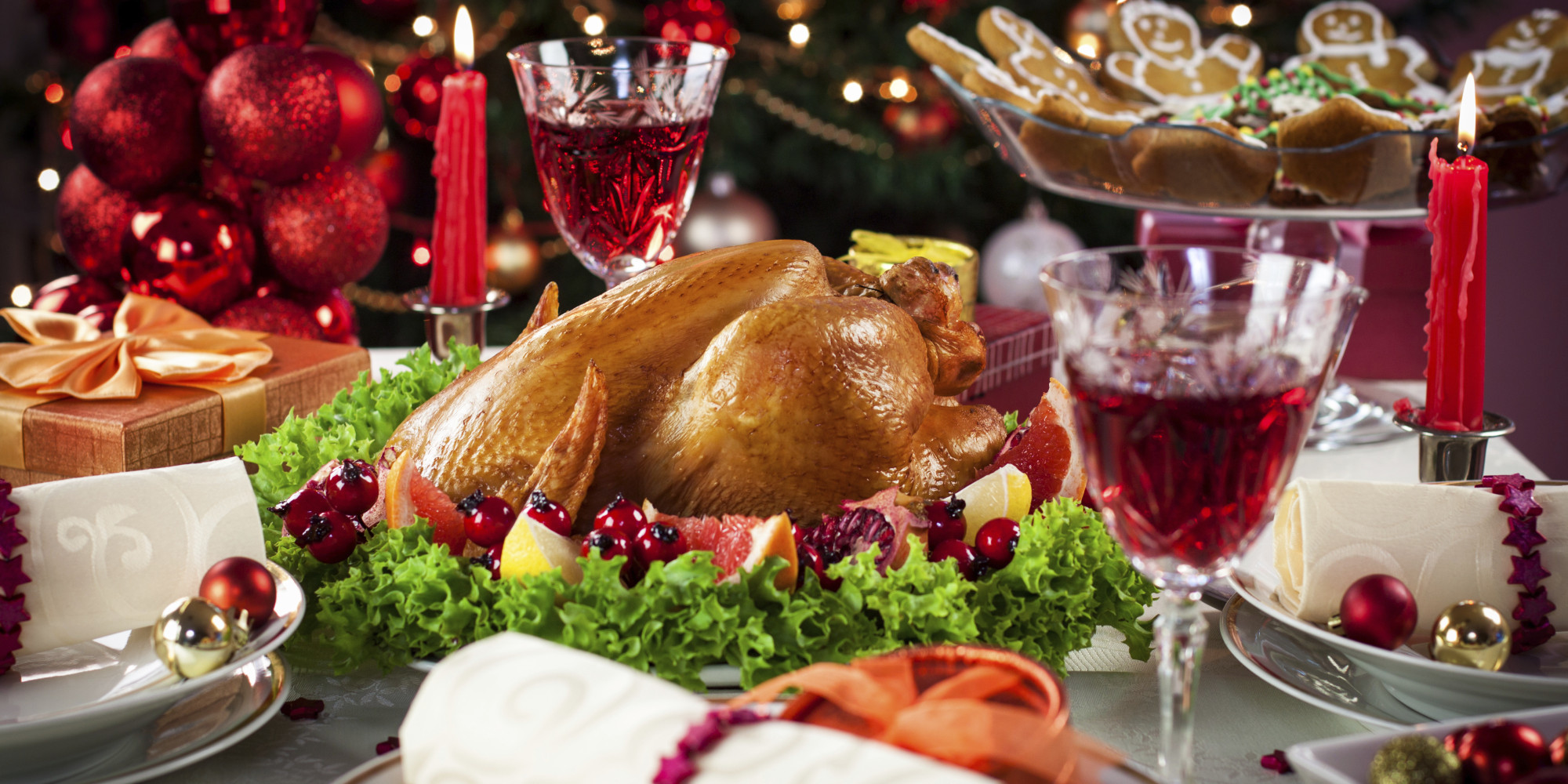 pulling crackers… 
and opening presents…
but we must remember that Christmas wouldn't exist without Christ!
Jesus was sent to this world to make it a better place, to make things fair for all, bring hope to the poor and happiness to the world.
As we look around our world today, so many ignore his message, with war and strife all around the globe.
So, as Year 3 write our letters to Santa, we've made sure we include a little thought for what Santa could bring to those less fortunate than ourselves, as well as what we would like to find under the Christmas tree.
Please read Year 3's comments below to find out what we're wishing for this Christmas.